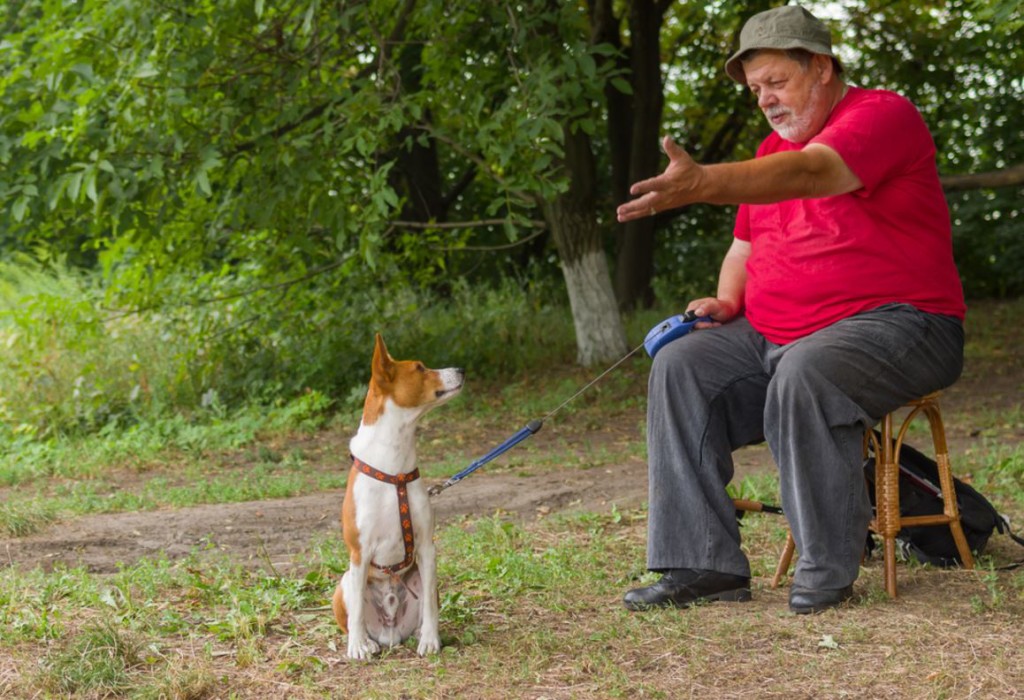 If someone asks you to show a demo of your animal's skills, you can tell the person:
"I'd rather not, and under the ADA I don't have to put my Service Animal through that. Giving demos would be detrimental to my animal's training. I've already explained what my Service Animal does to assist me with my disability."
Showing your registration certificate is an easy way to assert your rights and is often easier than trying to educate the person about the law. By handing it over, you can shortcut the conversation.
Registration is very useful for owners because it can shortcut uncomfortable conversations with landlords, employers, airlines, and business owners, but it is not the registration that gives the animal its status.
The only two required elements are that you have a condition that is a disability and that the animal assists you with your disability by performing a specific function. Refer to Chapter 1 for more detail about the assistance animal types and requirements.
Are you an owner of an assistance animal?
The Service Animal Registry of California invites you to have your assistance animal registered in order to designate its status. We also encourage you to take our online classes so you can be fully aware of your rights and gain more knowledge about your support animal.
Finally, we present to you our book entitled, "ASSISTANCE ANIMAL LAWS: LEARN YOUR RIGHTS REGARDING SERVICE ANIMALS, EMOTIONAL SUPPORT ANIMALS, THERAPY PETS, AND OTHER DOGS, CATS, AND ASSISTANCE ANIMALS" to provide you with a complete education on assistance animals.
Purchase your copy of the book by clicking the text or image below.
ASSISTANCE ANIMAL LAWS: LEARN YOUR RIGHTS REGARDING SERVICE ANIMALS, EMOTIONAL SUPPORT ANIMALS, THERAPY PETS, AND OTHER DOGS, CATS, AND ASSISTANCE ANIMALS