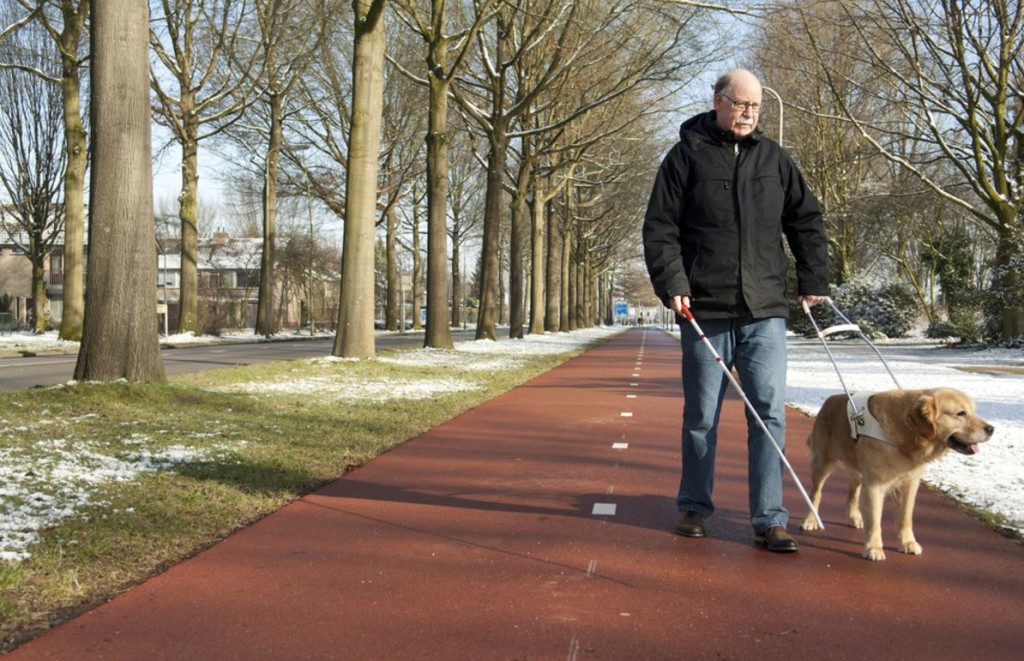 Some business owners or establishments may tell you, "You don't look disabled. Why do you need a Service Animal?"
If you are in this situation, you can respond this way:
"Not all disabilities are obvious to others. I am a veteran suffering from PTSD and my Service Animal is trained to provide a physical buffer between me and other people in crowded situations which trigger my symptoms. Under the ADA, I'm allowed to take him with me anywhere I go, so please let me be on my way and I thank you for your cooperation."
Note that this answer could have said "medical condition" instead of specifying PTSD, to preserve privacy.
Are you an owner of an assistance animal?
The Service Animal Registry of California invites you to have your assistance animal registered in order to designate its status. We also encourage you to take our online classes so you can be fully aware of your rights and gain more knowledge about your support animal.
Finally, we present to you our book entitled, "ASSISTANCE ANIMAL LAWS: LEARN YOUR RIGHTS REGARDING SERVICE ANIMALS, EMOTIONAL SUPPORT ANIMALS, THERAPY PETS, AND OTHER DOGS, CATS, AND ASSISTANCE ANIMALS" to provide you with a complete education on assistance animals.
Purchase your copy of the book by clicking the text or image below.
ASSISTANCE ANIMAL LAWS: LEARN YOUR RIGHTS REGARDING SERVICE ANIMALS, EMOTIONAL SUPPORT ANIMALS, THERAPY PETS, AND OTHER DOGS, CATS, AND ASSISTANCE ANIMALS